---
Screenshots of your website
Posted at October 10th, 2014
---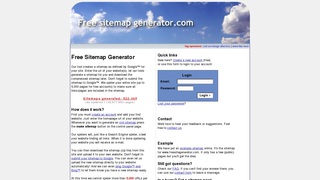 If you have a lot of websites listed in your control panel, it can be hard to find the website you want to update or check. We have added screenshots in the left column of all your websites. We think it is cool. Let us know what you think.
---
Back to the new archive
|
Back to the homepage
.